Chuckie
I adopted Chuckie (fka Charlie) in August 2019.  I saw his picture on the website and knew just by looking at him that he was the dog for me.  I immediately left where I was and got to MHHS just after they opened.
Over the past 2.5 years, he has become my best friend.  People joke with me constantly that I adopted a dog that legitimately has my exact personality.  Chuckie loves car rides, people, attention, cuddling, his sleep (just like his momma) and of course, food!  Chuckie is the happiest and funniest boy.  He makes me laugh on a daily basis. 
I am so grateful to Mohawk Hudson Humane Society for bringing this little "nugget" (as he is nicknamed) into my life.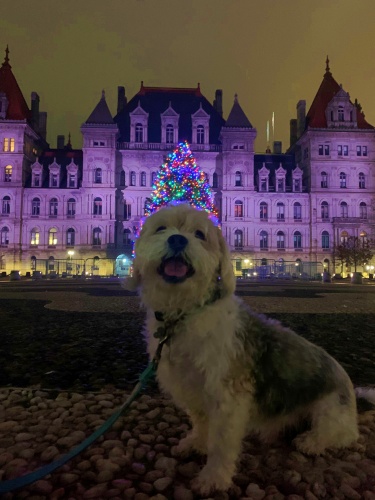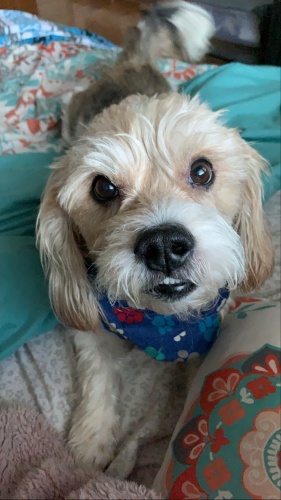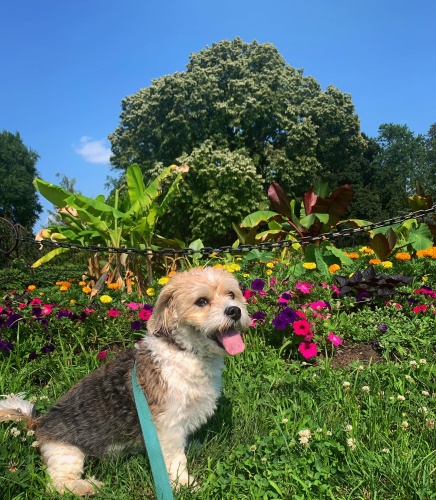 Submit your own Happy Tail story and pictures.