What We Do
Pet Bereavement Support Group
Losing a friend is hard. To help people deal with the loss of a beloved companion animal, we offer a free pet bereavement support group on the second Wednesday of each month, from 5:30 to 6:30 pm, at our Animal Care Center, located at 3 Oakland Avenue in Menands.
The group is led by Estelle Giles-Monroe, MSW, LCSWR, and made possible through generous support from In the Comfort of Home, a house-call pet-euthanasia service.
All are welcome to join us. No reservations are required.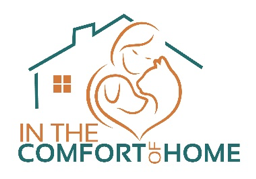 Our Partnerships
We are proud to partner with and support these local agencies and programs