Saturday, October 24, 2020
Oktopurrfest!
A Virtual Event with Real Food and Beer
The Event
Everyone's invited to the party on Saturday, October 24 at 6 pm. Watch it LIVE on Facebook.
Co-hosted by 98.3 WTRY's Jaime Roberts and MHHS CEO Ashley Jeffrey Bouck.
All pets entered in our Happy T'Ales Label Contest will be featured in a video.
Meet our 10 Festmeister candidates and take part in LIVE voting.
Plus more fun surprises!
Make it a real party with great food and beer from Brown's Brewing in Troy. Details below!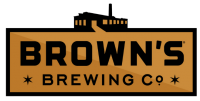 ---
The animals are still counting on us, so the party must go on!
Since the COVID-19 pause began, we have continued to provide shelter, care and hope for hundreds of animals.
Over 500 pets have found loving homes.

We've distributed over 48 tons of pet food - over 208,000 pet meals - through our Goldstein Auto Group Furry Friends Pet Food Pantry.

Safely-distanced versions of our services, including our spay/neuter and wellness clinics, have been added.

Our new Behavior and Enrichment Helpline connects families with the expertise of our staff so we can help address problems before they become a cause for relinquishment.
Pretzels anyone?
Soft pretzels, pumpkin risotto and vegetable fritters round out the delicious selection of comfort foods available for pickup at Brown's Brewing Company, 417 River Street in Troy, on the day of the event. Pair it with our featured beer and our Oktopurrfest party pack for a full celebratory experience.
Ticket Options
Honorary Package: $65/pp $125/couple
Food, 4-pack of beer, branded pint glass and coasters, cat ears PLUS recognition during live event
Honorary deadline for recognition during event is October 16, 2020.

Party Pack: $40/pp
Food, 4-pack of beer, branded pint glass and coasters, and cat ears
Additional food: $25/pp, Additional beer: $20/4-pack
Please place your order by October 19, 2020.

about the Festmeister
The Festmeister is the ceremonial title for the one who is honored during the celebration. While this prestigious title is usually reserved exclusively for felines, extraordinary times call for extraordinary measures! This year, nominations were open to pets of all species - both past and present - through our recent Happy T'Ales Label Beer Contest.
The contest winner will be featured on specially-labeled 4-packs of Brown's Brewing's Oktoberfest lager, available exclusively for this event. The top 10 nominees from the contest will be featured during our live stream. Viewers can vote in real time to name the 2020 Festmeister honoree.

2016 - Inaugural Festmeister, Brian Williams, Anchorcat
2019 - Piezon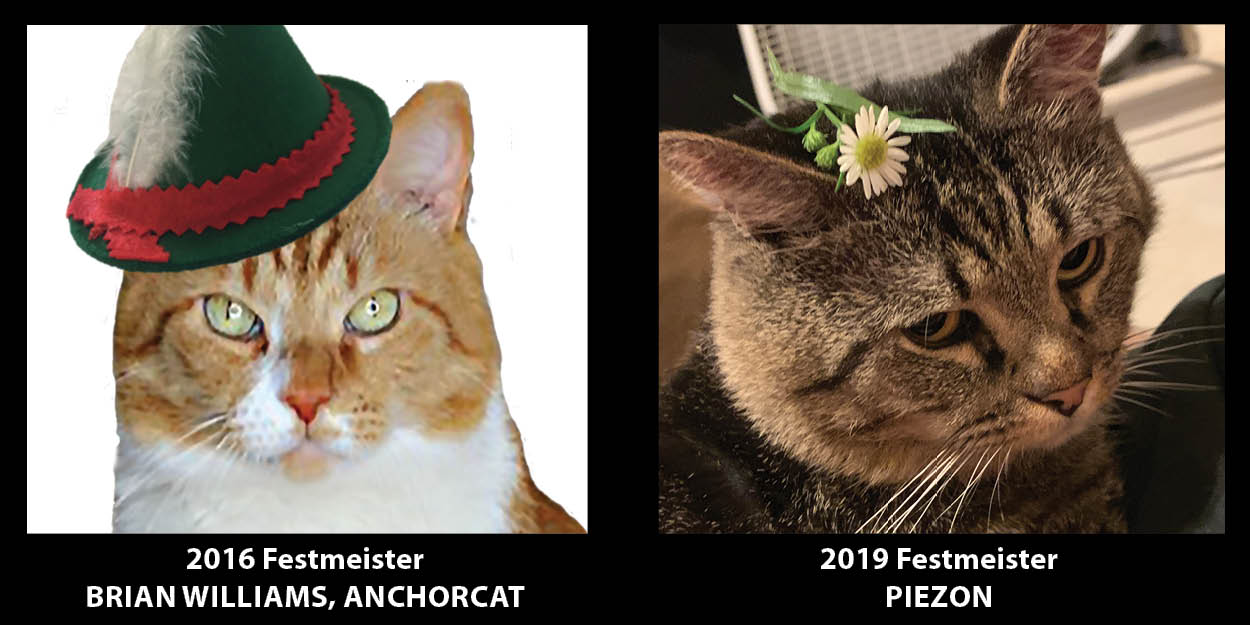 2020 Festmeister Nominees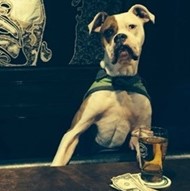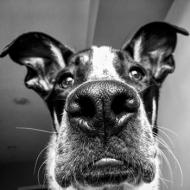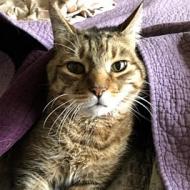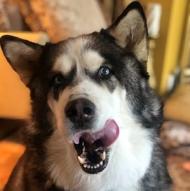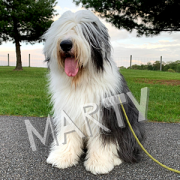 L to R: Cricket, Ed, Attila the Hun-gry, Houston, Marty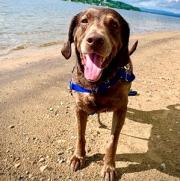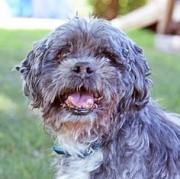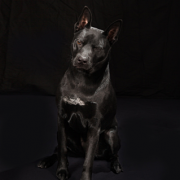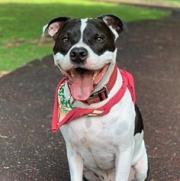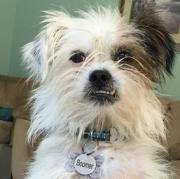 L to R: Ransom, Beaz, Batman McGuire, Tabasco, Boomer
---
---
Become an Oktopurrfest Sponsor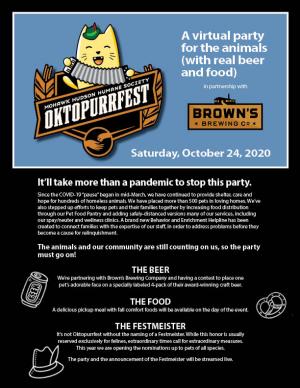 ​

Find all the benefits of Oktopurrfest sponsorship here!
Confirmation Form
---