it's a new year
Wishing You More Joy in 2021
Here's to a happier new year of more wags and purrs!
we're here to help
Pet Food Pantry
No pet should go hungry. If you're having trouble feeding your best friend, please reach out to us. We want to keep pets and their families together. All are eligible.
we rely on your generous donations for all we do. thank you!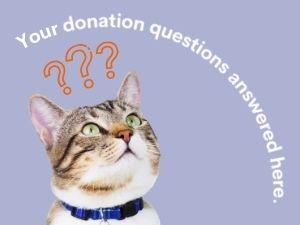 donation questions? check here first
What donations do we need? How do you make a tribute gift? Are we accepting bottles and cans? Find answers to these and other common questions RIGHT HERE >>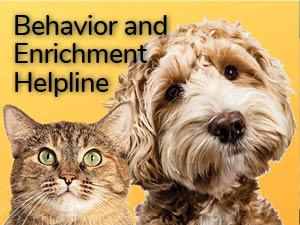 Behavioral help for your pets
Whether someone is being naughty, or you're just looking for training tips or enrichment ideas, our staff is here to share their expertise and keep you and your pets on the same page.
Learn More >>
check it out
Find interesting pet topics on our Times Union blog
Goldstein cares
Pet Food Pantry
Need some help? Visit our Animal Care Center any day between 10am and 4pm. A customer care associate will meet you at the door to assist.
You can help keep pets and families together. Drop off your donation of dry cat or dog food in the bin just outside the door at MHHS between 10am and 4pm. You can also bring donations to any Goldstein auto group >> location. Thank you.