Save Lives
Join the Faithful Friends donor club
Make a lifesaving difference for homeless and abused animals right here in our community!
Is Your Pet Lost?
Visit Our Stray Pet Page
Find photos of all animals that come to us as strays here.
Get Happy!
Read our Happy Tails
Read our 'happily ever after' adoption tales. Have you adopted from us? We want to hear from you!
Got Bottles and Cans?
Bring Them for the Animals
Every empty helps! Drop off your returnables at MHHS in Menands or any Goldstein dealership.
we rely on your generous donations for all we do. thank you!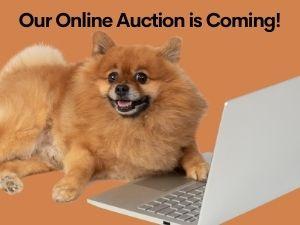 You Can Help
We're gearing up for a fantastic online auction, part of our Gala For Animals. We're seeking unique, quality items, including handcrafted pieces, artwork and jewelry, along with gift cards for local businesses. Learn More >>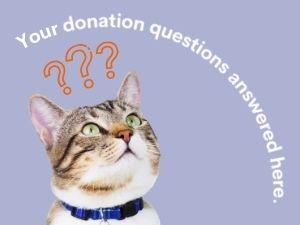 donation questions? check here first
What donations do we need? How do you make a tribute gift? Are we accepting bottles and cans? Find answers to these and other common questions RIGHT HERE >>

Goldstein cares
Pet Food Pantry
Need some help? Visit our Animal Care Center any day between 10am and 4pm. A customer care associate will meet you at the door to assist.
You can help keep pets and families together. Drop off your donation of dry cat or dog food in the bin just outside the door at MHHS between 10am and 4pm. You can also bring donations to any Goldstein auto group >> location. Thank you.