The Benson's Pet Center
Gala for Animals
Saturday, June 3, 2023
Hosted at the Albany Capital Center
Auction pick-up at mhhs Tuesday, 6/6 through Friday 6/10 from 12 pm - 6 pm.

The Benson's Pet Center Gala for Animals
Saturday, June 3, 2023
Albany Capital Center
55 Eagle Street
6:00 pm
Honorary and Sponsor Reception at 5:00 pm
This unforgettable event features inspiring animal stories celebrating the mission of MHHS, all wrapped in great food and drink, and the company of caring friends. PLUS, we'll introduce some very special animal guests!
VIP Cocktail Reception included with Honorary Committee tickets
Gourmet Food Selections by Mazzone Hospitality (vegan options available)
Music and Dancing with Silver Arrow Band
Silent Auction with Mobile Bidding plus Live and Mission Auction
One-of-a-kind Opportunity to Win an Exquisite Item from Frank Adams Jewelers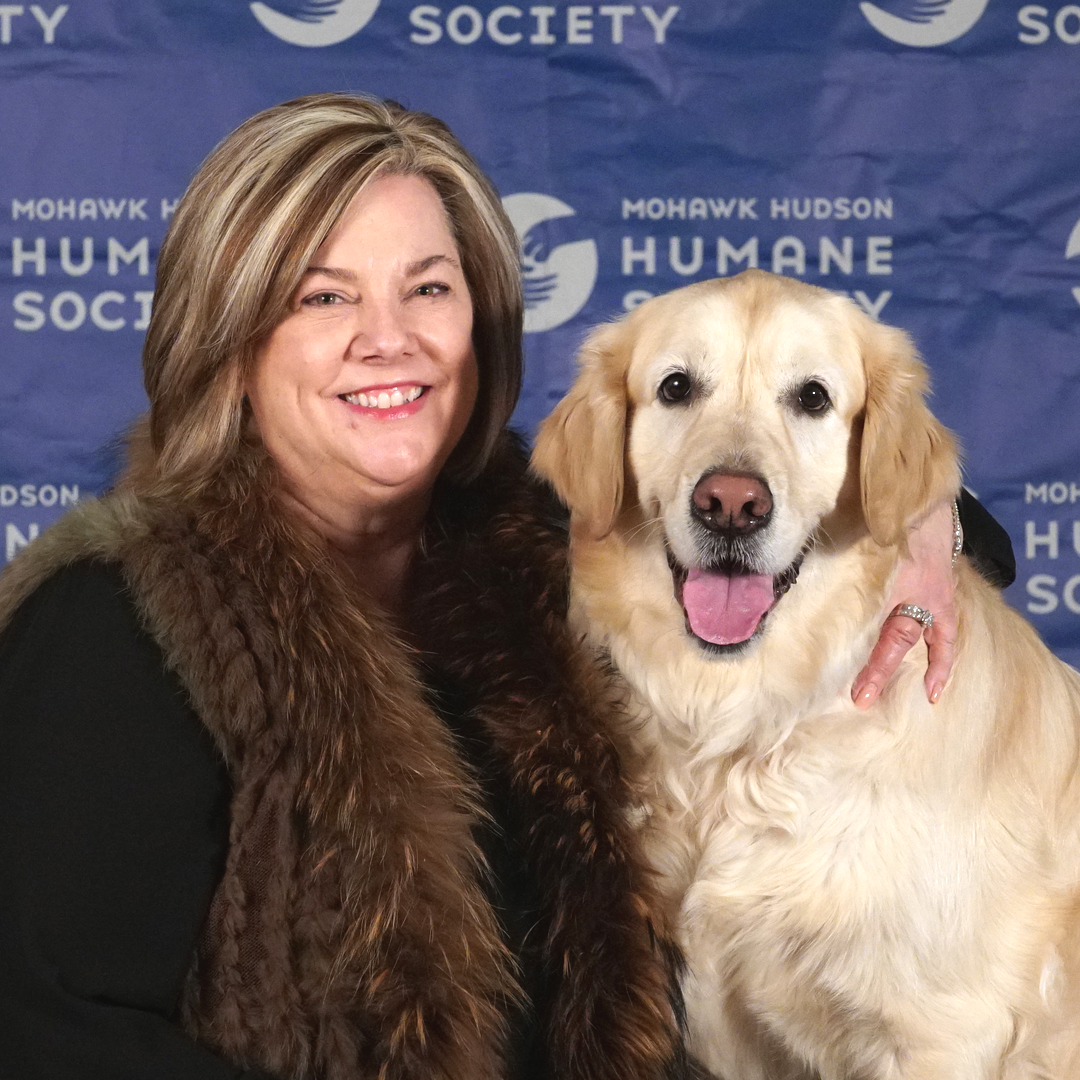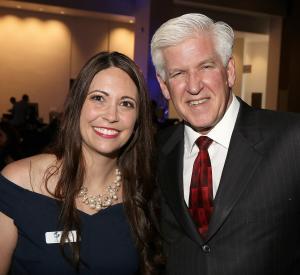 Honorary Chair & Emcees
We're excited to introduce Fran O'Rourke, Market President, KeyBank Capital Region, as our 2023 Honorary Chair.
We're honored once again to have NEWS10 ABC's Chief Meteorologist and host of Pet Connection as our emcee, along with CEO Ashley Jeffrey Bouck.