Callie
Hi, it's Callie again! It has now been one year since I have been adopted and found my family. As my parents promised, we have gone on many adventures this year and met so many new friends. Once the snow melted, we began taking long walks, making friends at the dog park, running, swimming, traveling and my all time favorite, hiking. I have now completed 21 high peaks in the Adirondacks, completing half of them twice, along with a handful of other "smaller" hikes. I will be an Adirondack 46er soon! I am getting smarter each day and my parents say I am too smart for my own good. When I am not busy, I enjoy lounging around. That last part was a lie - I do not know how to relax and keep my parents very busy and active! Oh and I have gained a sister, Bella! I am by far one of the luckiest dogs in the world - loved deeply by my parents, my parents' families and many, many friends.
Until next time!
Callie
Callie has quite the personality and once again we are so lucky to have found a dog that fits so perfectly in our lives. We love her more than words can possibly say.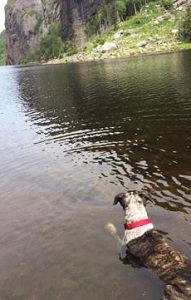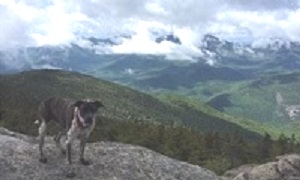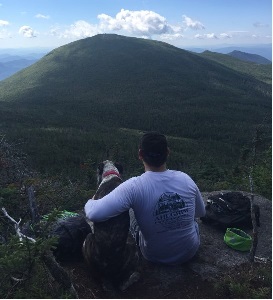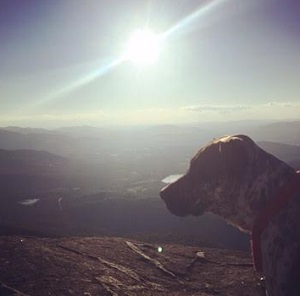 ---
Submit your own Happy Tail story and pictures.
Date Added
January 30, 2017