Our Partnerships
STAR Program
The Steps To Adoption Readiness (STAR) Partnership is a cooperative program between the Mohawk Hudson Humane Society and the Albany County Sheriff's Department. It is designed to help homeless dogs and positively impact inmates at the Albany County Correctional Facility.
The Sheriff's Department allows the Humane Society to bring homeless dogs to live at the correctional facility for up to six weeks at a time. During their stay, the dogs are housed with a small group of inmates who attend weekly training classes. Between classes, the inmates are given homework to keep up the dogs' progress.
The program has proven to be a tremendous benefit to both dogs and inmates. The dogs, who are friendly but have never been trained, come out of the program knowing how to behave in their new home (in addition to quite a few impressive tricks). The inmates learn new skills and a new way of communicating. Our trainers use only positive reinforcement, reward-based training that helps inmates learn a positive way to communicate with others. Just as dogs anywhere make an environment a better place to be, the dogs make the correctional facility a more positive place with a better atmosphere to facilitate true rehabilitation for people and dogs.
One of the most important parts of the program is the participation of professional dog trainer Teri Rudolph. Teri facilitates the six-week curriculum and goes to the jail once a week to teach a training class. Nancy Haynes, our Director of Behavior and Enrichment, is also involved in the training. After the training is done, the dogs come back to the Humane Society for adoption.
Special thanks to our program sponsor, Head to Tail Pet Wellness Center.
STAR Graduates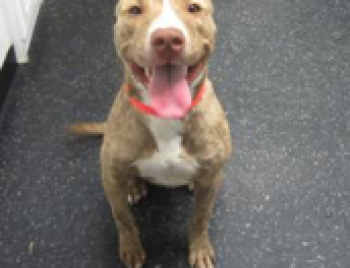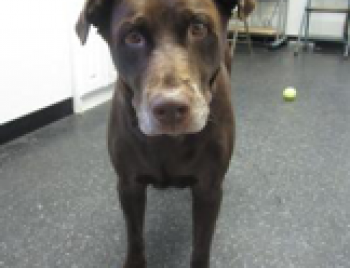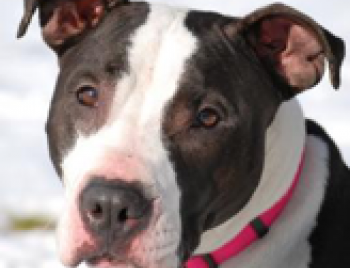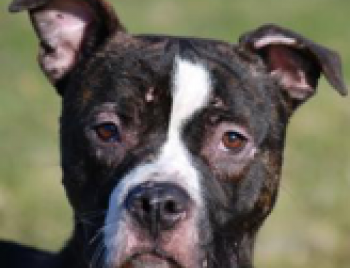 Our Partnerships
We are proud to partner with and support these local agencies and programs