Stella
I adopted Stella (fka Myrtle) back in October of 2021. She was underweight when I first got her but she's gained over 10lbs in the past few months. She is loving, silly and fun. I am so happy to have her in my life! She also loves cuddling, she knows a few new tricks too (speak, stay, and lay down)! 
Thank you, MHHS, for such a wonderful dog and making sure she has a loving and caring home!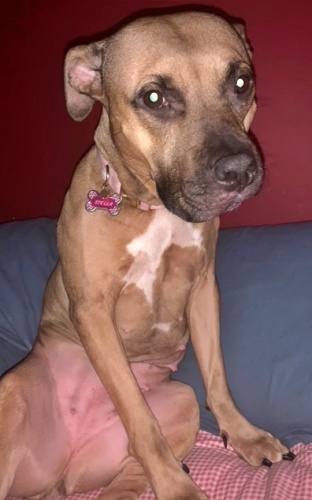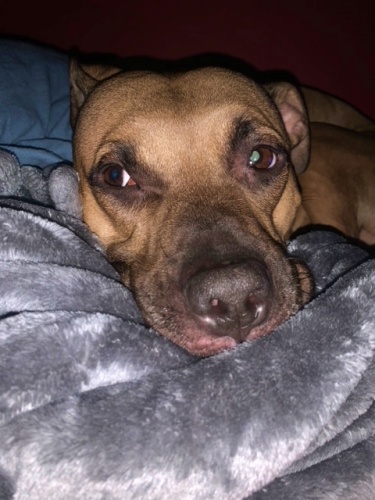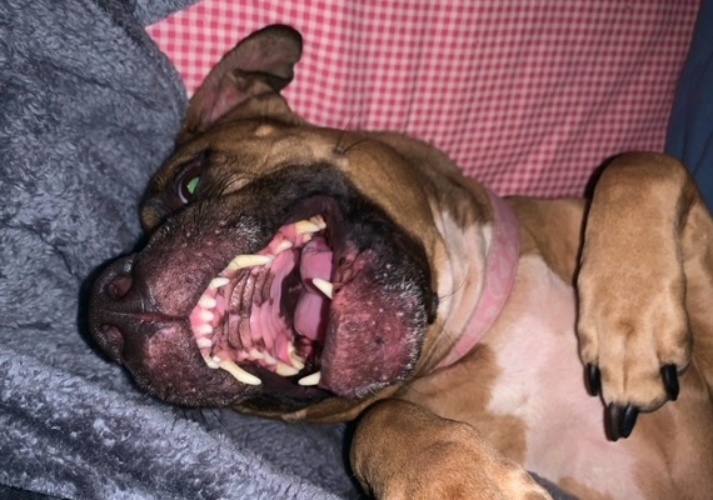 Submit your own Happy Tail story and pictures.