Thor
I wanted to give an update on Thor (fka Tohru). Our two Dobermans and he hit it off as soon as we got home and have loved playing together since. Thor is really loved already. We've discovered he knows how to sit, lay down, stay and give paw. And he LOVES toys!
Thanks again for an amazing experience and easy adoption process, MHHS!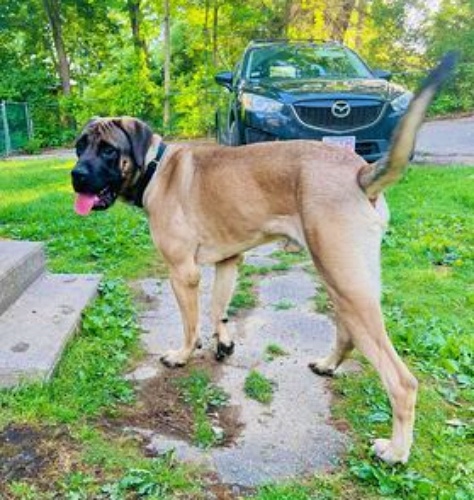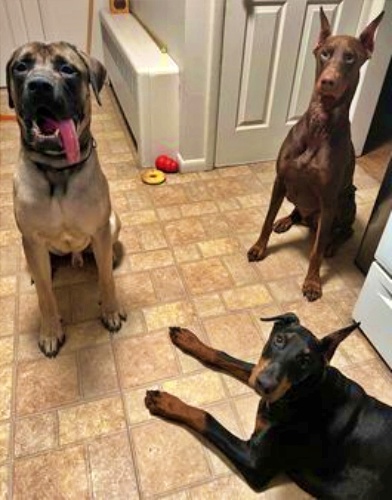 Submit your own Happy Tail story and pictures.