Sacha
My name is Elyse, and I adopted Jug from your shelter as a kid in my 20s. I renamed him Sacha and he was the best dog in the whole world. I sent you some Happy Tails pictures of him as a pup and as a more grown dog. On June 8th Sacha crossed the Rainbow Bridge, leaving my husband, children and I for a better world without pain.
He saw my children born, my marriage, all the good and bad times. He was a comfort to my son with autism and my daughter's protector and playmate. I don't think there are enough words in the English language to thank you. You gave me my best friend and one of my soulmates. I've enclosed some pictures of his last sitting, so you can see and know that you gave my dog a loving and forever and ever home, up until the very end.
Thank you, MHHS. If we ever decide to bring another dog into our lives, he will undoubtedly be from your shelter.
With so much love and thankfulness,
Elyse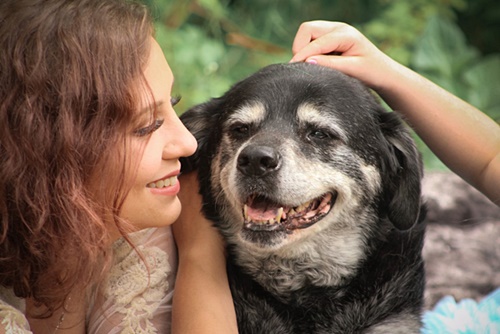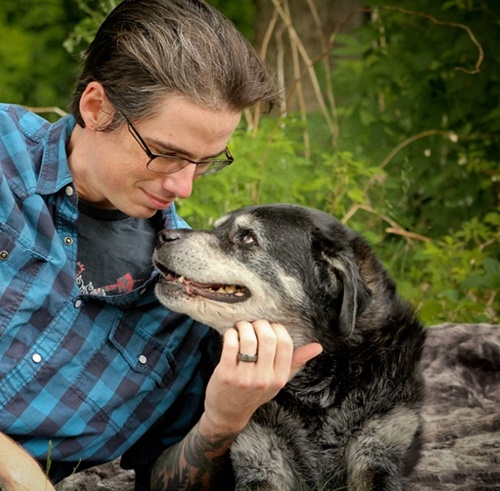 ---
Submit your own Happy Tail story and pictures.