Mr. Pickles
Hi there! Mr. Pickles (f/k/a Olive) was adopted April 7, 2019. He has changed dramatically and gone from a quiet, shy kitty to a rambunctious, playful and snuggly boy. We are obsessed! When we met him, he had some cuts on his ears and looked a bit scruffy. Now that he has a loving home along with proper nutrition and exercise, he is the happiest, healthiest cat he can be!
Thank you, Mohawk Hudson Humane Society, for the easy adoption process and ensuring the health and wellbeing of our rescue kitty. Maybe it's true what they ask: "Who rescued whom?"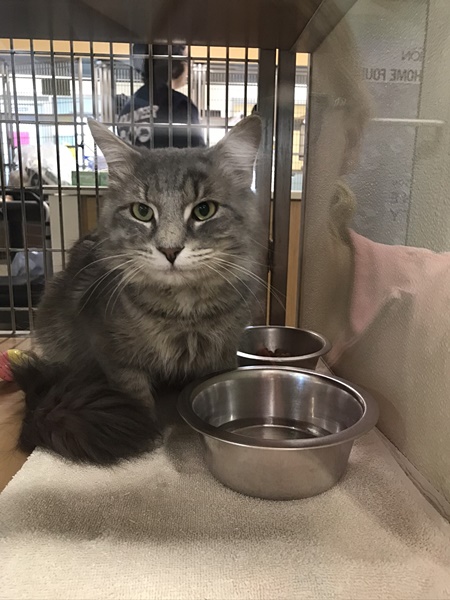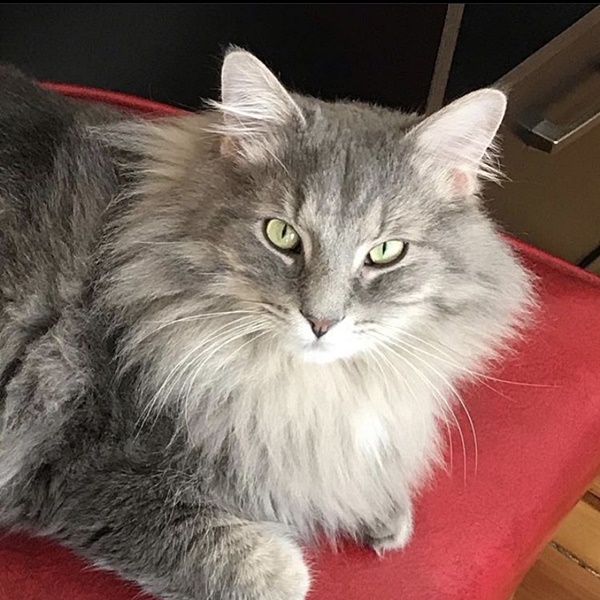 ---
Submit your own Happy Tail story and pictures.
Date Added
October 30, 2020