Milo
Milo has settled right in as king of the castle. He gets to roam the screened in front porch and sleeps where he wants. He still sings the song of his people but we've found it's because he wants a nice warm lap or to play. 
After looking at the history you gave us we realized just how lucky he was to have made it to Mohawk Hudson and finally to our home, his forever home. The history is extremely helpful to our vet and his tummy are on the mend. Thank you for all that you do, MHHS!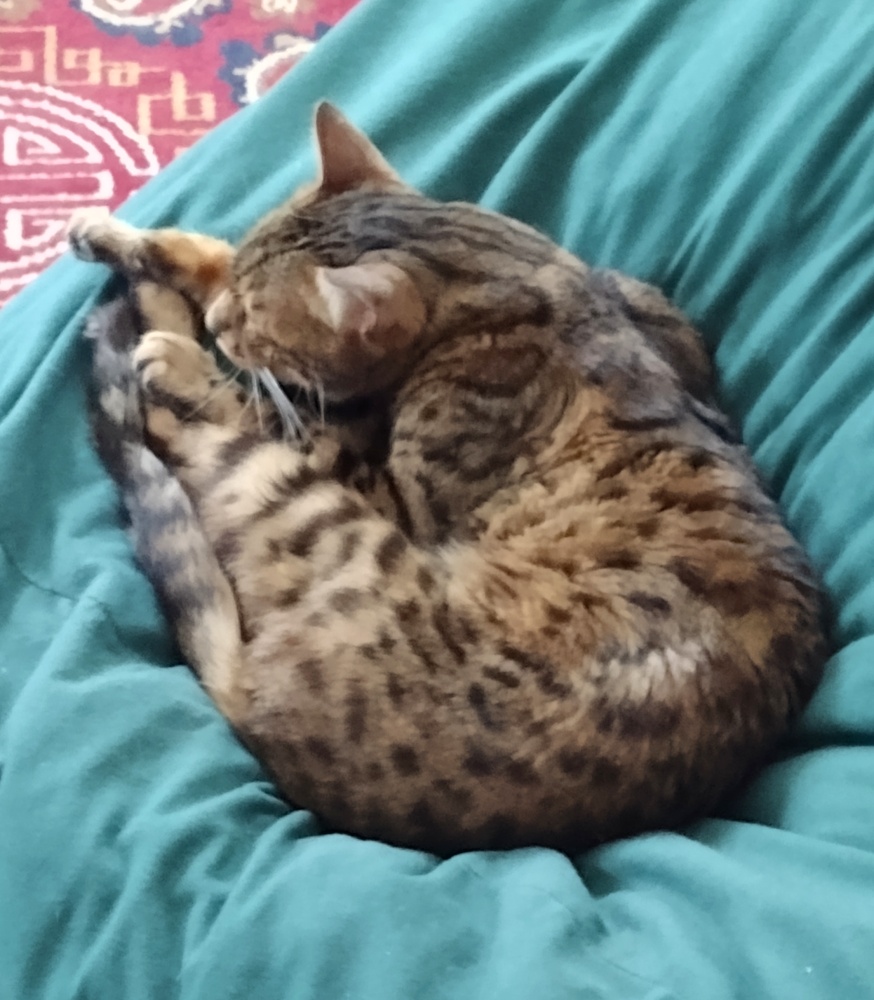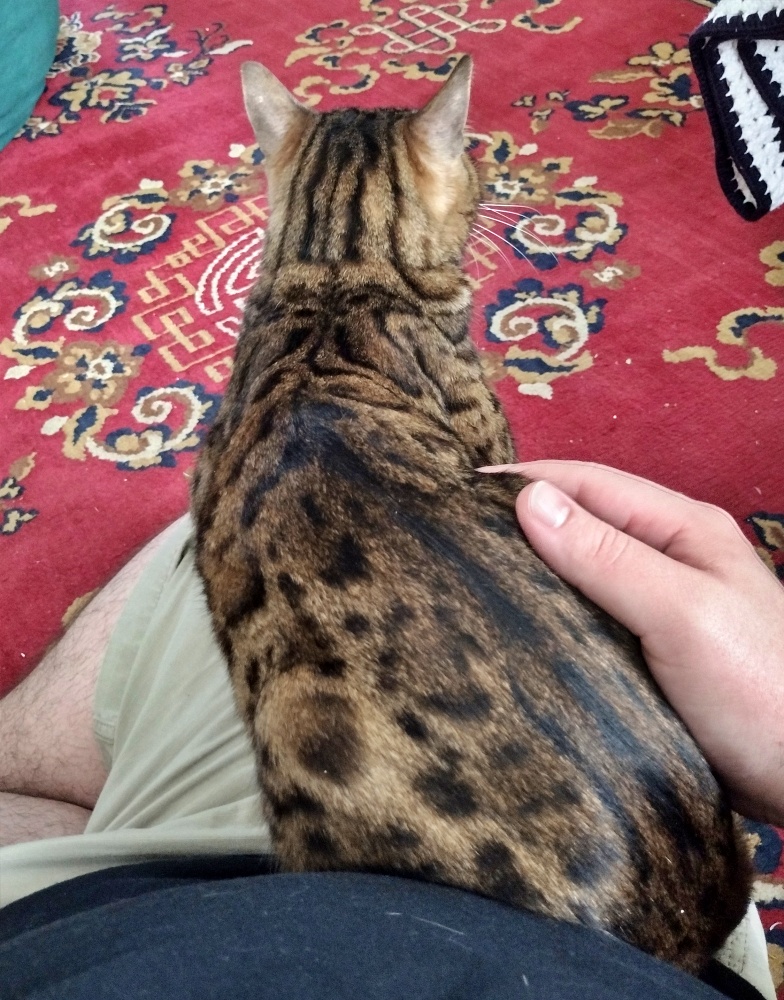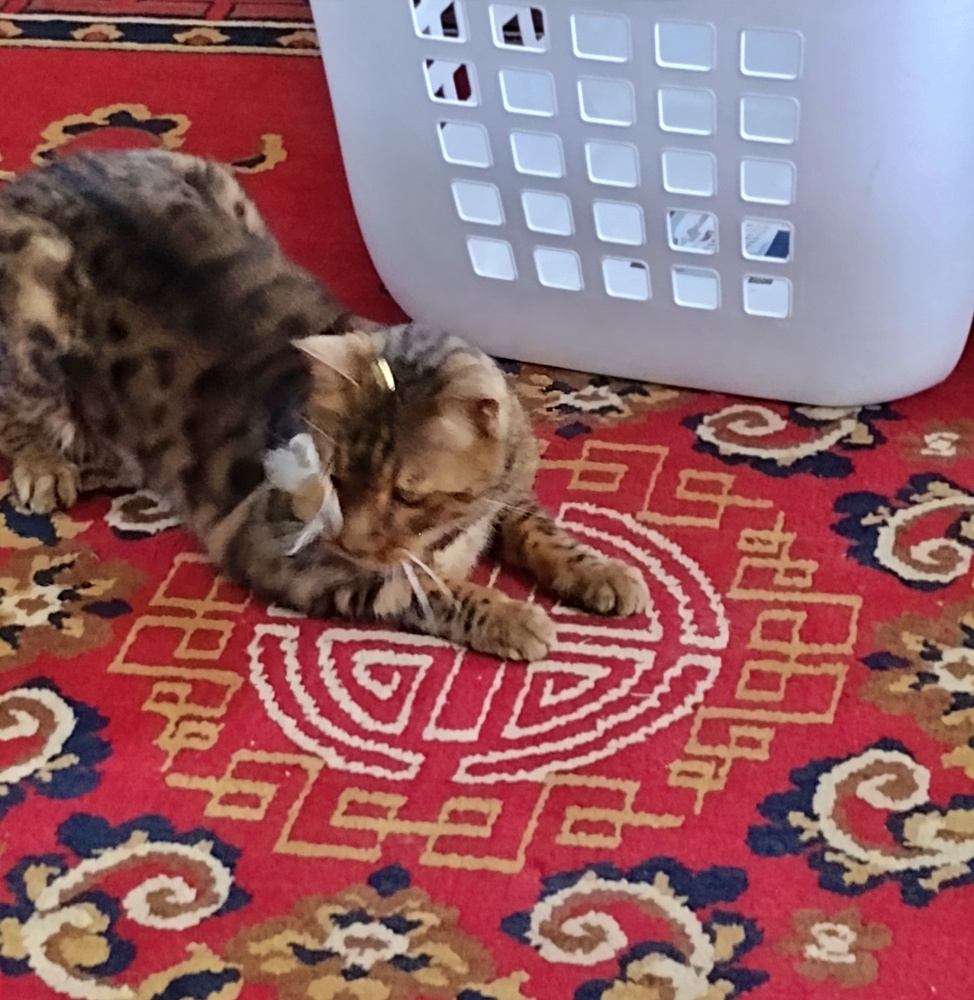 Submit your own Happy Tail story and pictures.
Date Added
November 25, 2022