Earl & Mags
Here is Maggie pretending she's sleeping so Santa will come. She says actually Santa already came 3 years ago when she was adopted with her brother Earl. We can only hope all of them have a happy story like Earl and Mags. (Earl is sleeping to the left of her in front of the woodstove, he's very smart!)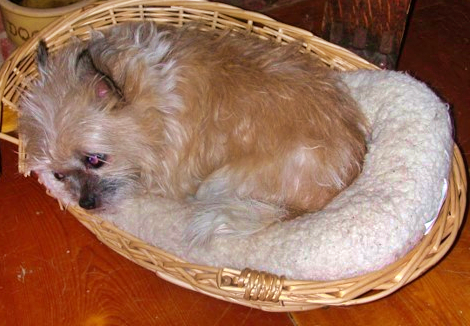 -----
Earl didn't want to be left out. He says I think I can just squeeze into this bed. Now mind you there are 4 others he can sleep in but they all seem to like the smallest one.  Mags is on her Christmas blanket in front of the fire.  Life is good.  We just love these guys.  So glad they landed home with us.  This will be their third Christmas with us.
Merry Christmas everyone!
See previous segments of our Happy Tail  here >>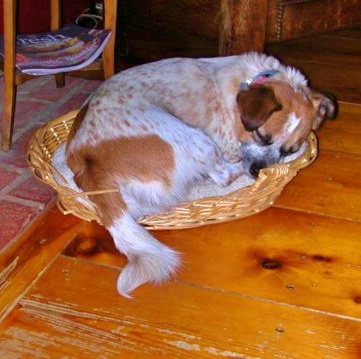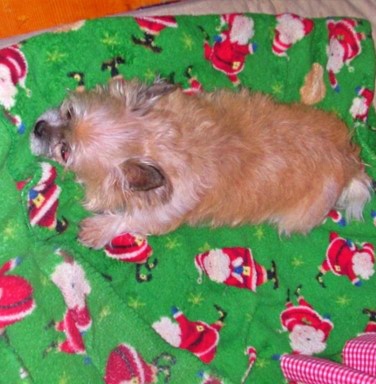 Submit your own Happy Tail story and pictures.
Date Added
December 16, 2022