Alphonse
Hi, I'm Alphonse (formerly known as Meno) and I love my new forever home. I've only been here for a couple months but this place is definitely perfect. My new mom gives me lots of treats and love.
I'm so happy I get to rest my old bones in the sunshine and snuggle up with my new mom. Thank you to all the Mohawk Hudson Humane Society staff who took care of me and helped me transition into my new family.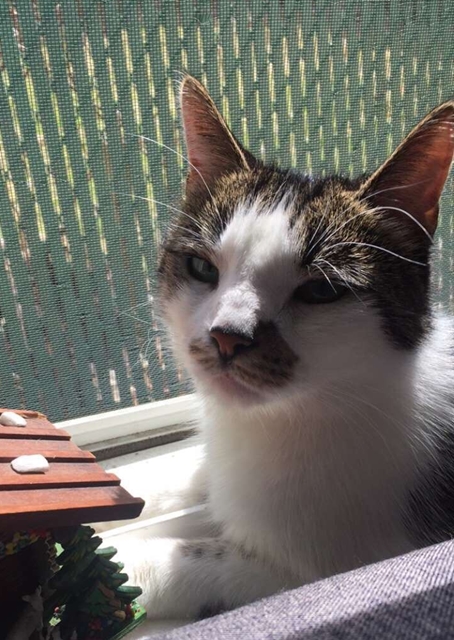 ---
Submit your own Happy Tail story and pictures.
Date Added
August 18, 2019