The Benson's Pet Centers'
There's No Place Like Home
Virtual Gala for Animals
Online Auction May 9-16, 2021

We have teamed up with technology platform Qtego for a simple and secure online auction experience. You can participate with your mobile phone, tablet or computer via our mobile website. Qtego's service will keep you informed with updates of your bidding status.

Online Auction Runs Sunday, May 9 - Sunday, May 16 at 8:00 pm
We've gathered more than 100 fantastic items from generous community supporters.
You're sure to find something you'll love.

Here are some of the great items available:

Stocked Wine Fridge - Original Artwork - Beautiful Quilts - Costume and Fine Jewelry - Spa Services - Custom Pet Portraits - Virtual Beer Tasting with Brown's Brew Masters - Tattoo Certificates - Gift Baskets - Pet Items and So Much More!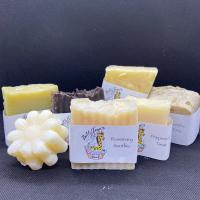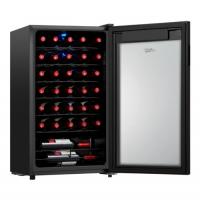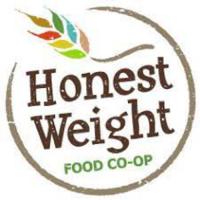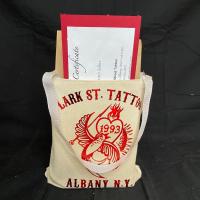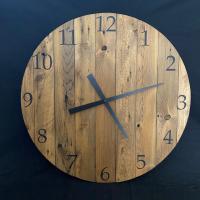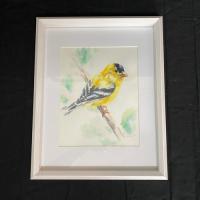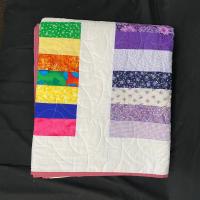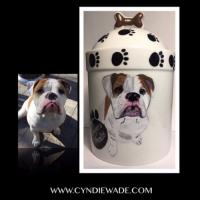 HOW TO PARTICIPATE
Find the REGISTER FOR EVENT button. You will need a cell phone and credit card to register. Once registered, you're ready to start bidding! Your information is confidential and will only be used for this event.
HOW DO I PLACE A BID?
Through the QSite:
Step 1: Click the AUCTION ITEMS button. Find the item you would like to bid on.

Step 2: Click the photo or description of that item.

Step 3: The Starting Bid or Current Bid will be shown. It will add the bid increment, if necessary.
Click SUBMIT to place your bid.
By Texting:
You can also reply to any Qtego text message with the item number and your bid amount. (To bid $100 on Item 201, you would text: 201 100.) Once your bid has been placed, you will receive a confirmation text from Qtego.
HOW DO I GET MY AUCTION ITEM?
Items can be picked up at MHHS between May 17 and May 22, 2021 between 10 am and 4 pm. Extended pickup hours on Wednesday, May 19 from 10 am to 6:30 pm. Gift certificates can be shipped by request and items can be shipped for an additional shipping fee.

Questions? Please email events@mohawkhumane.org >> or call 518.434.8128 ext 206.