Zuko
Hello!!!
My fiancé and I adopted Zuko (fka Milo) in October and he has just been our little sunshine of joy.
We lost our sweet boy Albus the first week we moved here suddenly and unexpectedly. I truly thought I would never be able to bond with another dog, but when I met eyes with Zuko through the window in his front room I just knew.
He has been an absolute joy. We have been working on his separation anxiety and his stranger anxiety and he's been doing SO well. We have made friends with some dogs in our neighborhood and play often! When the weather is nice we go on walks that last for miles and miles.
He sleeps in our bed every night - we even bought a king sized bed so we could all comfortable. He's so cuddly and loving. I've found more joy with him than I felt possible and we cannot wait to add another dog to our family!
Thank you for bringing us Zuko - he's helped us heal from our loss and brought so much happiness and love into our lives.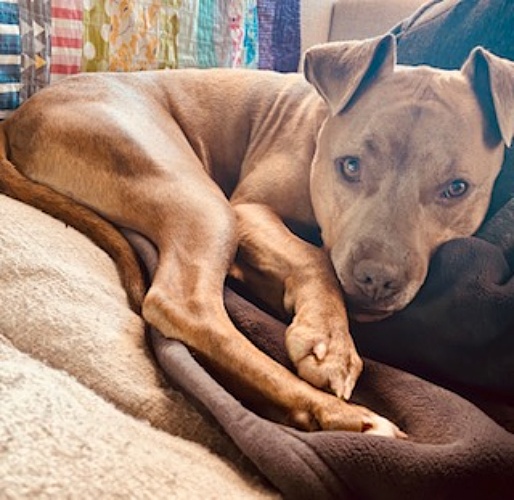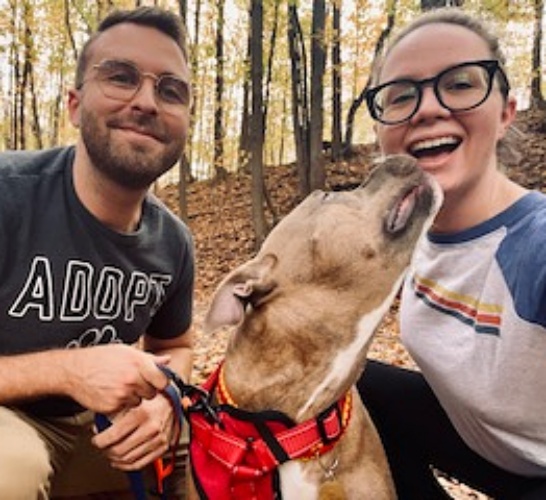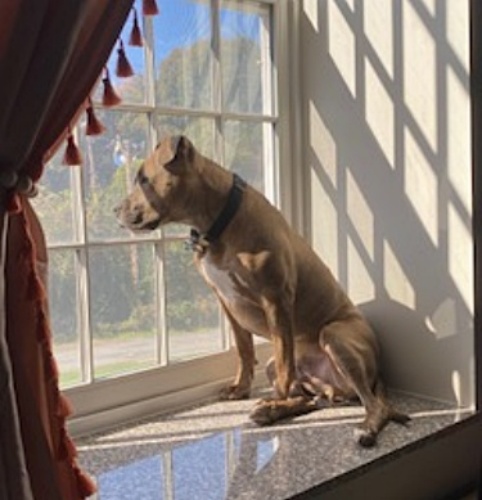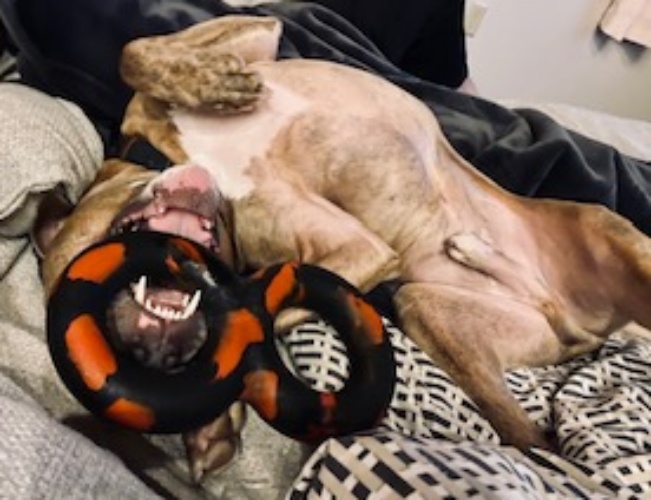 Submit your own Happy Tail story and pictures.