Walter & Zoey
I wanted to send a happy tails update for Zoey (formerly known as Melody) and Walter (formerly known as Falcon). We adopted Zoey back in 2009 and she has just been the sweetest dog we could have ever asked for. Then in 2015 we adopted Walter and he is SUCH a wild child, but we couldn't love him more.
We recently bought an RV and took the dogs on a cross-country road trip. They had such a blast! I wanted to share some pictures with you and thank you for all the hard work you do. Giving these two and countless other animals a second chance to be part of a family is an honorable job and we thank you so much!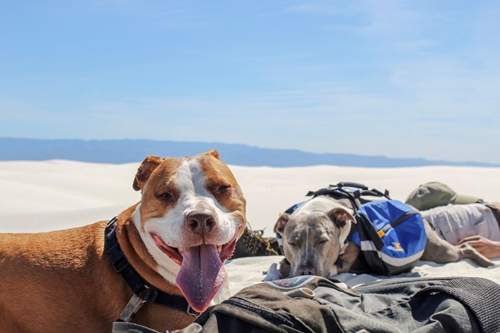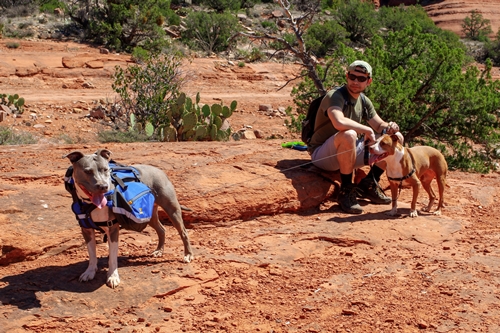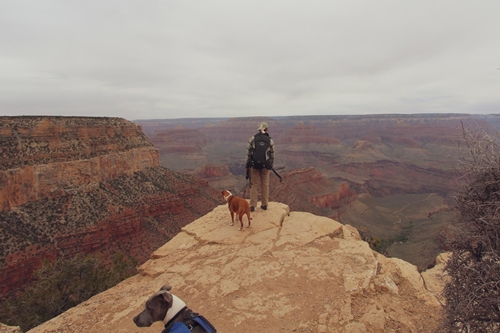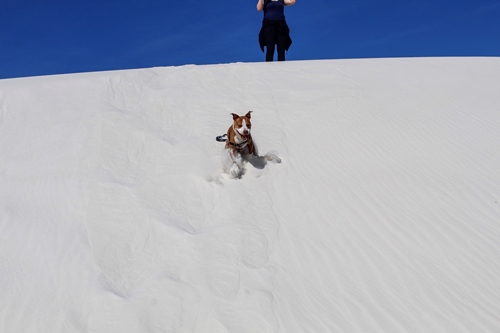 ---
Submit your own Happy Tail story and pictures.
Date Added
August 22, 2019