Toby
Last January we adopted an eight-week-old puppy named Toby (f/k/a Green Bean). He has been the perfect addition to our family! He goes to work with me most days; I work in a humane daycare. He loves kids and, so far, every animal he has met. 
Toby gets Puppacinos at Starbucks and loves car rides. He loves golfing and will retrieve the golf ball for you. He is super smart! Thank you so much, MHHS!
Jessica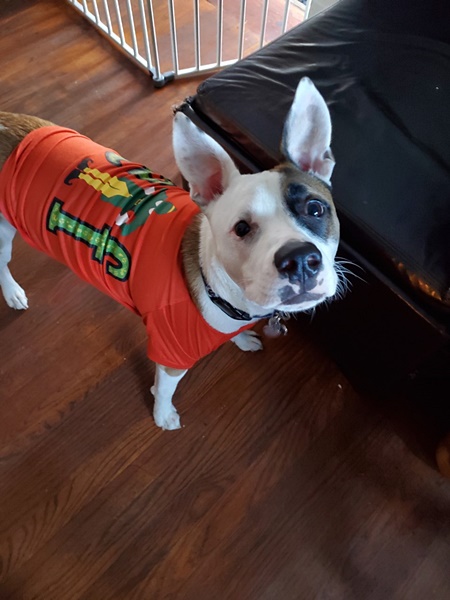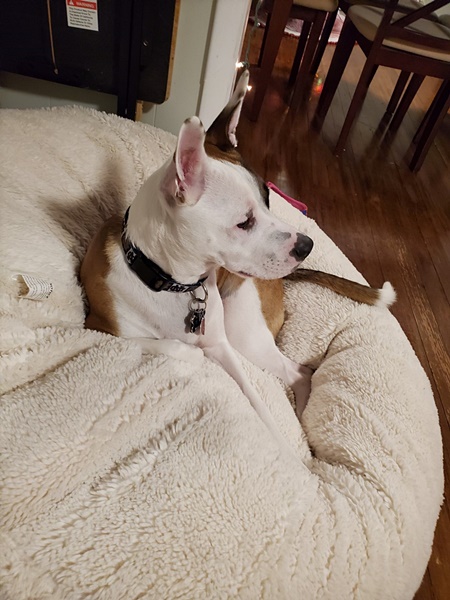 ---
Submit your own Happy Tail story and pictures.
Date Added
February 12, 2021