Summer
Summer was our second dog from MHHS. She was a rescue that staff member Nancy brought in from Georgia. My wonderful friend and veterinarian Dr. Sarah Madaio gave Summer to me to foster. She was ill with heartworm and was very shy and afraid. I fell in love and, needless to say, I was a "foster failure."
Summer began to open up and was just a silly, loving girl. Her Dad retired and they spent all their time together. Summer spent winters in Florida, and summers camping and enjoying her yard. She loved her family and her family sure did love her.
After almost 11 years, we lost our Summer to lung cancer. Dr. Roger from In the Comfort of Home helped us give Summer a loving, painless and peaceful end to her life. Shaker Veterinary and Upstate Veterinary Services were so excellent caring for her. 
Summer was sweet, loving, silly, cuddly, pretty and always a good girl. We will love her forever and miss her so much.
It was an honor to be Summer's mom and dad.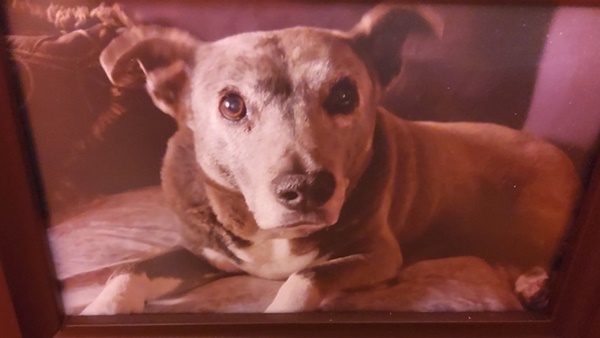 ---
Submit your own Happy Tail story and pictures.
Date Added
October 30, 2020