Sir Meowington
When I first saw Sir Meowington (fka Brussels), he came right up to the window.  I knew he was the one, but I had to come back with my wife and niece to ensure compatibility.  I was scared that someone else would snatch him up.  We came back and there he was!  
Now, he has declared himself the ruler of our home and we wouldn't have it any other way!  He spends his days with his sister, Astria, who was also adopted from MHHS (fka Echo Echo).
He gets along well with his sister and LOVES to be cradled like a baby while having his head scratched.  He plays with his toys and can get into all manner of mischief and with one sad look, he get snuggles and treats!  At night, he gets more snuggles between mommy and daddy!  
We hope all Sir Meowington's fur friends find their furever families too!
Thank you, MHHS!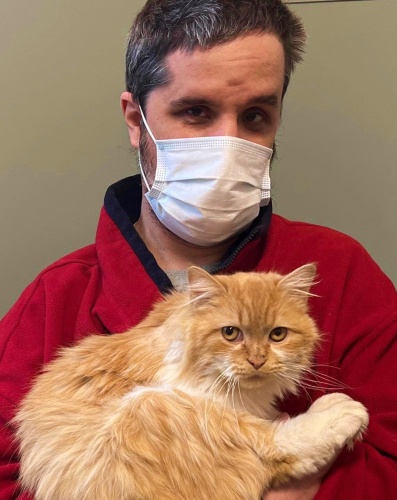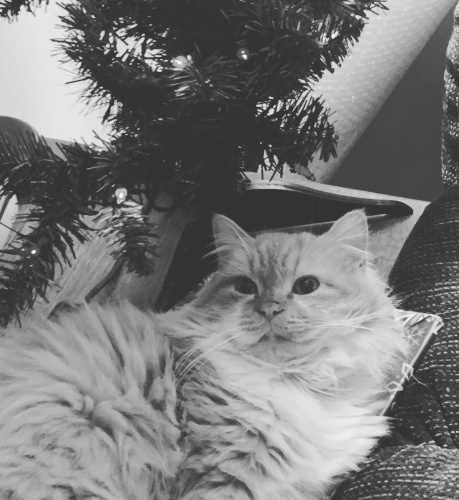 Submit your own Happy Tail story and pictures.