Sadie
I adopted a puppy back in June 2019 and decided to name her Sadie (f/k/a Bridget). I visited Mohawk Hudson Humane Society to meet with a different dog, but ended up leaving with Sadie. She's been the best dog I could have ever asked for, and from day one has slept snuggled up to me every night.
She enjoys rides in the truck and playing with her kitty brother abd sister, along with her best dog friend, a Newfie mix named Max. Sadie loves her squeaky toys and her favorite treats are pupperoni.
Sadie just celebrated her second birthday. Here's to many more with this sweet, lovable and smart dog.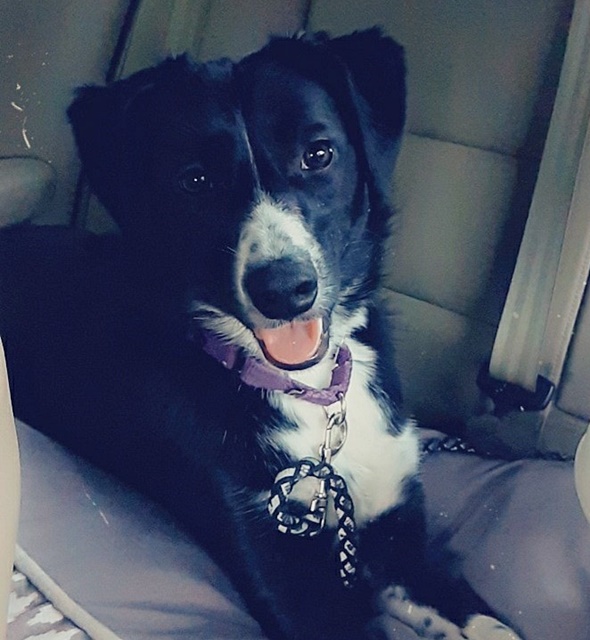 ---
Submit your own Happy Tail story and pictures.
Date Added
February 12, 2021