Nitten
I saw Nitten as a kitten at MHHS around 17 years ago, just before I started kindergarten. My mom tried to get me to look at other cats before deciding, but I had already made up my mind. I almost decided on the name Mitten because of the "M" on her head, but after closer inspection I decided it was more of an "N" and that's why her name is Nitten. She's my oldest friend and I love her to death.
She's lived a life full of kitty adventures. She spent her spry years roaming and hunting in the woods, fields and yards of the five houses we've shared together. She was a mother of one litter before she was fixed; 8-year-old me was delighted that each of my grand-kittens was adopted by family members. She moused our gardens and kept critters out of the house and brought me many tokens of her love.
Nitten is now enjoying indoor-only retirement (as the only pet in the house!) and likes to spend her days on a strict schedule of rotating her napping places and sunning in windows. Even though she's deaf now, she still comes running and chirping when she feels me come home. I'm honestly impressed at how active and sturdy she is for her age. 
She has been my perfect cat for all of my life that I can remember. She's the perfect balance of adoring and loving, with a hint of constantly being unimpressed and a tad irritated.
Thank you, Mohawk Hudson Humane Society, for the best gift I have ever received.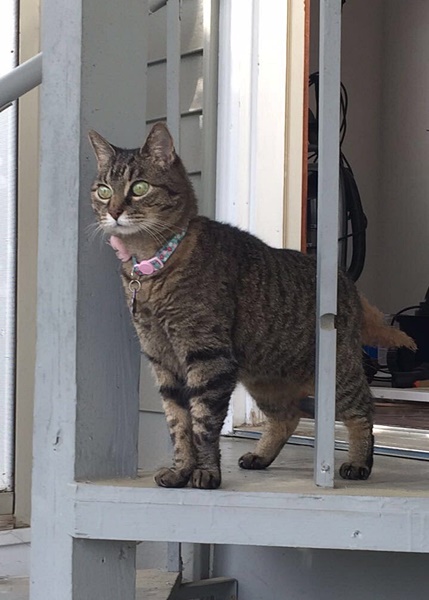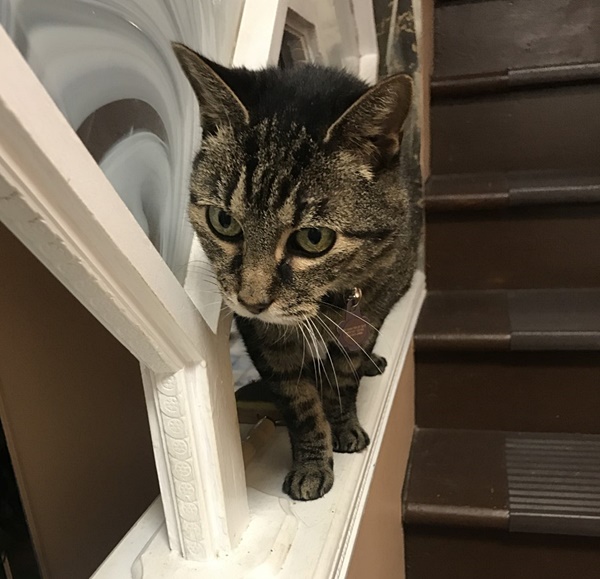 ---
Submit your own Happy Tail story and pictures.
Date Added
October 30, 2020