Maddie
I adopted Maddie on September 10, 2021…her posting had only been live for 4 hours. My mom saw the post and we rushed over on my lunch break. Within ten minutes, we knew she was the one for us! We hurried home to make my next conference call with a smiling Maddie beside us.
In exciting news, Maddie was promoted to Executive Assistant! She's working on her typing skills ;)
Thank you for bringing so much happiness to both of our lives, MHHS!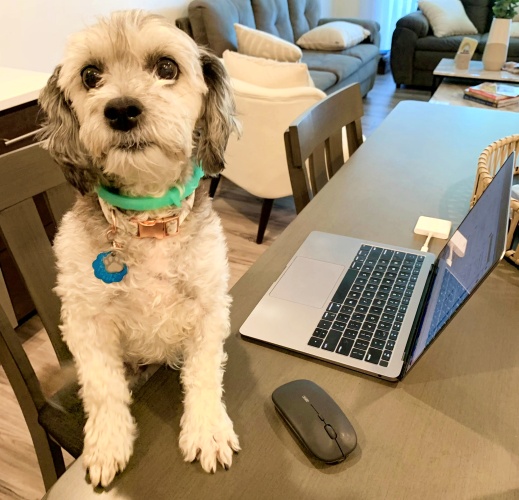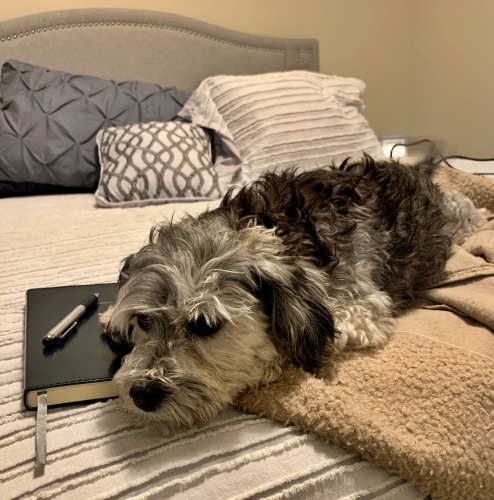 Submit your own Happy Tail story and pictures.