Luna
Luna is my sweet 8-year-old cat. She was adopted January 2020, right before we went into quarantine. She was my saving grace during this time.
Luna & I have a very special bond. She was diagnosed feline stomatitis, so she has no teeth, but she is happier than ever. Some of Luna's favorite activities are sleeping, eating snacks, sleeping, cuddling with me, sleeping... did I say sleeping? She is a cuddle bug and I am so thankful she is mine.
Thanks MHHS!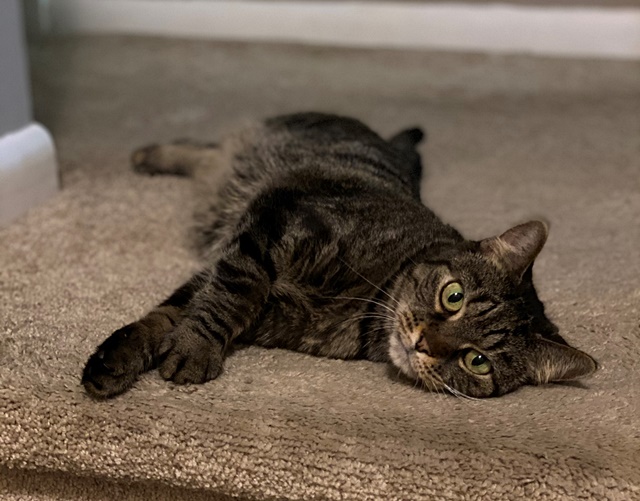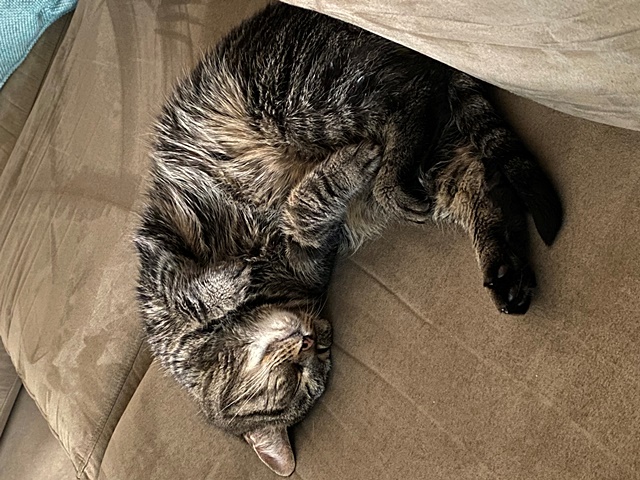 ---
Submit your own Happy Tail story and pictures.
Date Added
August 20, 2021