Lizzie
Lizzie's profile said she was the sweetest dog on the planet and a staff favorite, in spite of a pretty terrible first three years of her life. In a little under a year she has lived up to that description in every way. She loves everything and everyone and leaves a wake of devoted fans everywhere she goes. We play tug o' war daily and Lizzie's always around when I need any comfort.
I will always adopt and encourage others to do the same because you can absolutely feel the gratitude every day. Thank you, MHHS, for what you do and for helping bring Lizzie into my life.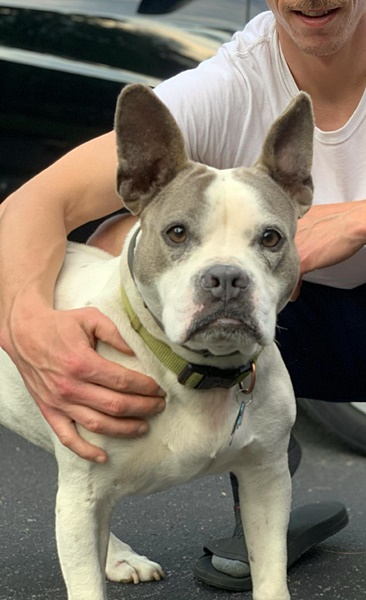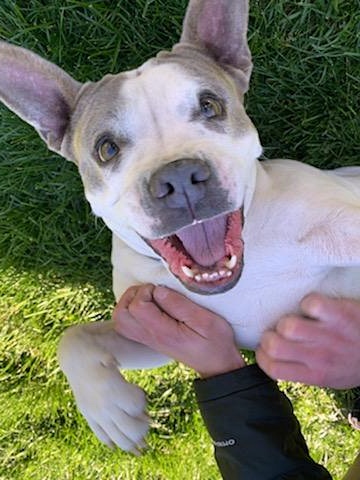 ---
Submit your own Happy Tail story and pictures.