Julius
Hi there, 
I wanted to check in and let you know that Julius (fka Stefan) is acclimating really well to his new home!  I am surprised each day at how well behaved he is.  He did a great job on the car ride home (about an hour) and when he met his grandparents and my boyfriend.  He's housebroken, plays fetch and can catch his tennis ball.  We've been having a blast!
Thank you again for my amazing new friend, MHHS!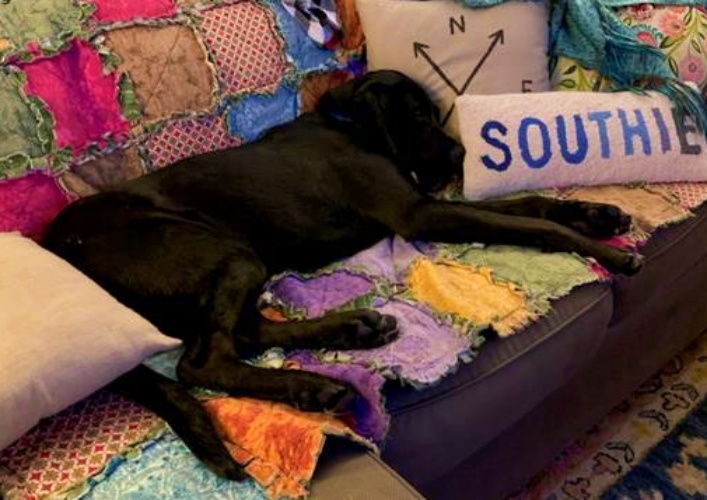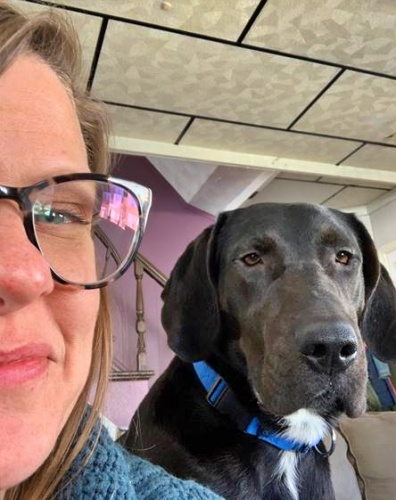 Submit your own Happy Tail story and pictures.