Jewel
We adopted beautiful Jewel in late January and she's settled right in! She is spoiled by all, especially by my daughter who lost her beloved Cloud kitty after 18 full years of life. Jewel is spunky and the youngest in the house now, but very happy and VERY curious. She waits to be fed like clockwork and loves her play mice, scratching post and staring outside at the chipmunks!
Jewel loves my daughter very much and sleeps with her each night. She loves her bed and think she's a human! We are very blessed to have her with us and our other animals have welcomed her. Thank you, Mohawk Hudson Humane Society, for all you do! We will be back to save more lives. Jewel was our second adoption from you and won't be our last!
The Hogan Family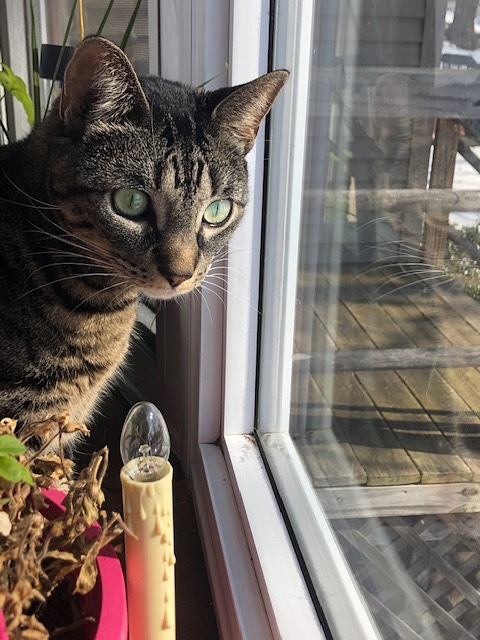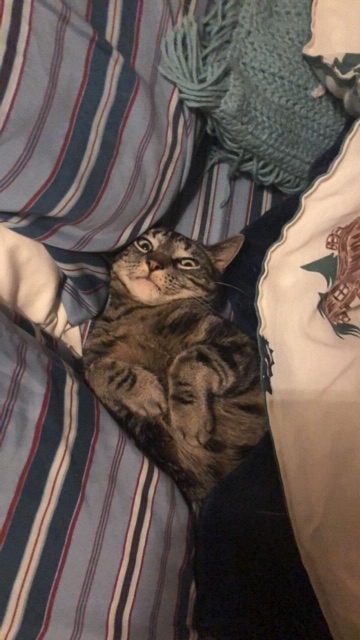 ---
Submit your own Happy Tail story and pictures.