Chico
Hello,
In November 2020, I moved out of my parents' house where our dog Brady lives (also adopted). Although I could always visit Brady, it wasn't the same and I knew I'd like to have a dog in my everyday life. I also knew I couldn't realistically handle a young dog, so the search began for a senior pup. That's when I saw Chico available for adoption on the MHHS website! 
I set up an appointment to go and meet him with our dog Brady and family. It was really up to Brady whether not I would adopt him. 
They were introduced on leash in the pen and within a half an hour everyone felt comfortable dropping leashes and letting them roam free. It was exactly what I had hoped for and on April 24th 2021 we adopted Chico! 
Ever since then, both Chico and Brady have become best buds who act like they've known each other much longer than a year! They go on hikes and it's really nice seeing them both come to life when they get together! 
I've always been an animal lover but Chico is my first dog who is my full responsibility. Knowing Chico's story was heartbreaking and I've had some anxiety for as long as I can remember.  Having Chico to give us both a routine and more purpose has been a big help for me. He has turned into my best friend who's been there since day 1 for me, good and bad days. 
Chico has met all of my friends and family and loves everyone. He is so sweet, whenever he makes a friend who gives him loving he'll always insist the loving can't stop by giving them his paw. Or he'll try lifting your hand with his nose to get you to keep giving him loving, it's the sweetest thing! 
Thank you, MHHS!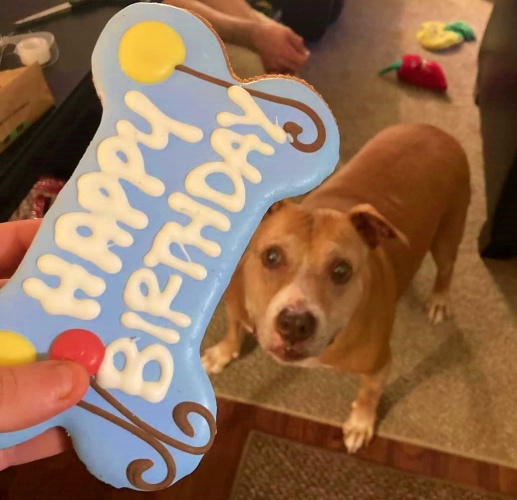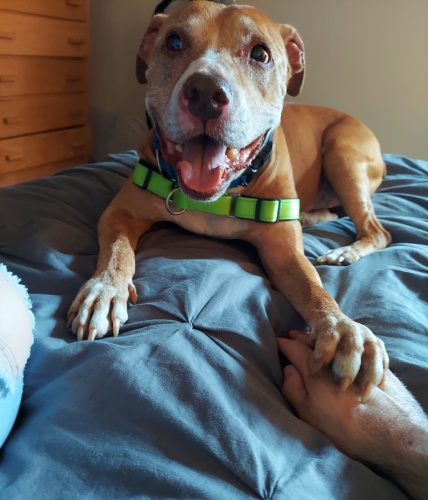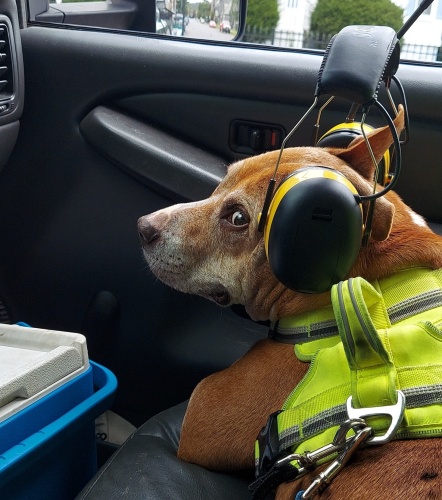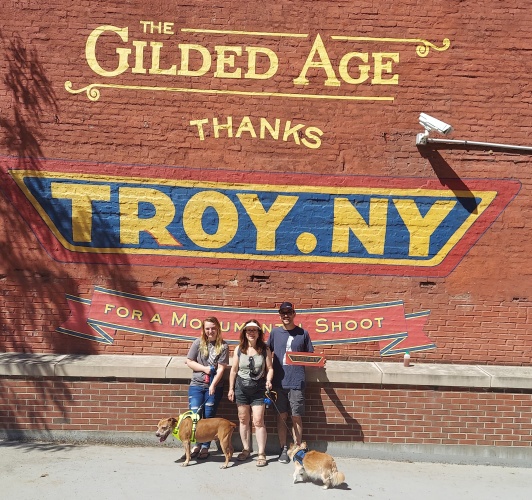 Submit your own Happy Tail story and pictures.