Banner & Loki
Banner has hulk smashed his way into our hearts. He loves ear scratches and lets you know when he wants them. My son absolutely loves when he swats him on the head. 
Loki is the master snuggler. He follows mom around the house and when it's time for bed he curls up where he needs to be. They have been a blessing during this terrible time! 
Thank you, MHHS!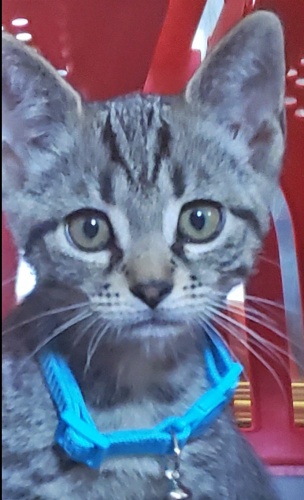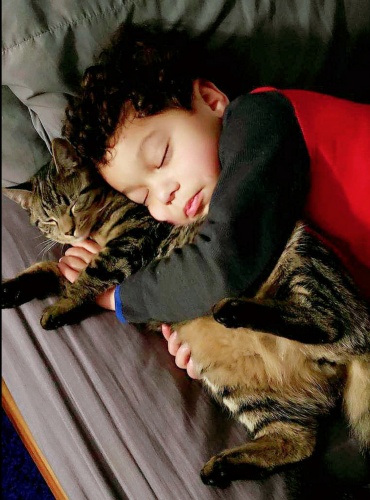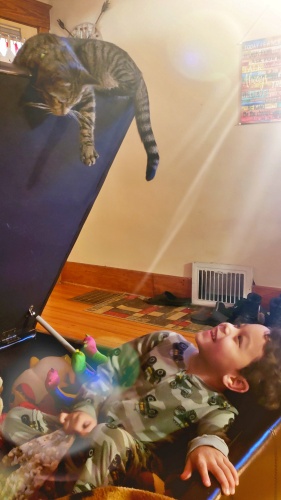 Submit your own Happy Tail story and pictures.