Apawlo
To all the wonderful people at MHHS,
Apawlo (fka Woodstock) became part of our little family in November of 2018. I'd been talking to my partner for a while about getting a cat and we almost ended up with one from a family member. However when that didn't pan out I decided that a different companion for the two of us and our dog at home was definitely in order. 
Apawlo was the first cat that I visited and I was in love with him immediately.  He was cool, laid back, and as fluffy as you could ever want. There wasn't a doubt in my mind that he would be the perfect addition to our family. 
Once I brought him home and introduced him to our dog, they got along immediately and they now chase and play together every single day regardless of the fact that neither of them are babies anymore (even though they'll always be our babies). Aside from chasing his sister around, his favorite pastime in the summer is watching the birds and squirrels from our screened-in front porch, and we love watching him watch them. 
Not a day goes by that we aren't thankful for our fluffball, and the MHHS for helping bring him into our lives!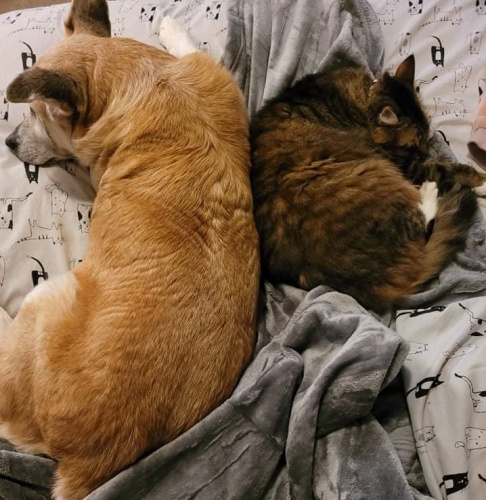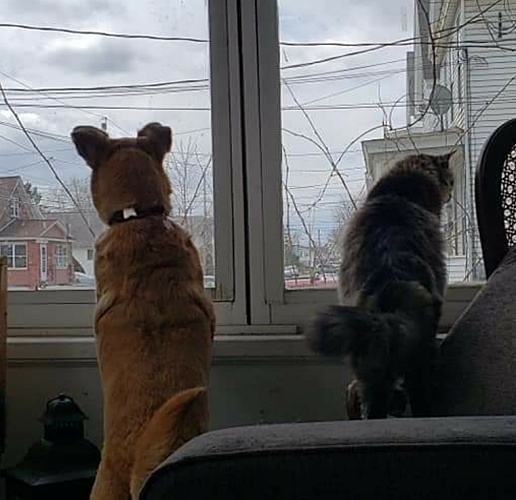 Submit your own Happy Tail story and pictures.