Anastasia & Cheech
We've adopted two dogs from MHHS over the past two years; Anastasia (Yorkie mix) & Cheech (Chihuahua mix). When we adopted Anastasia she was 9 years old, she will be 12 this December. She has some special needs but we have worked through those with the help of our amazing veterinarian. Ana is doing so well. She runs around the house & yard and is just a happy dog who loves to give kisses.
We adopted Cheech last year. I saw his picture on your website and thought he might make an awesome addition to our family. He's become my best friend and Ana's too. He's always by my side!
The four of us (including my boyfriend) do everything together. We have since bought a house in Florida and are all living our best lives. Both dogs are loving the weather (me too!). We want to thank you so much for all you do & highly recommend people to adopt from your animal care center.
Thank you MHHS.
Stephanie & Tim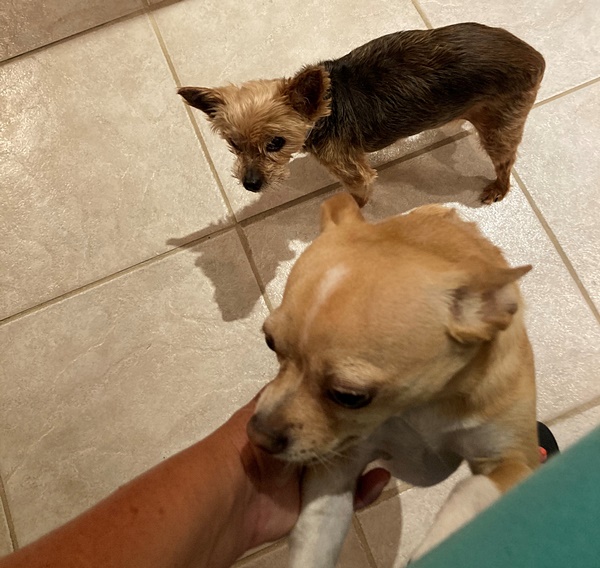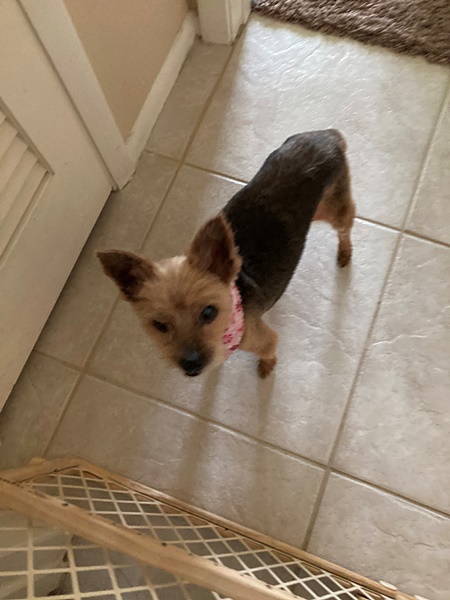 ---
Submit your own Happy Tail story and pictures.
Date Added
November 17, 2021