Alvin
Hi everyone,
It's Alvin. I really miss all of you, but I just wanted to let you know that I have had a great time with my new Dad these last couple of months. It was a little tough at first. I didn't work well with my kennels and I broke all four of them. Dad was really good about it, though, and gave me my own room. I really do love it here and I have been so good lately that I don't even need a leash anymore when I go outside. In fact, Dad is so happy with me he is thinking about getting me a sister.
I want to wish everyone at MHHS a very Merry Christmas and a Happy New Year. I will stop in and say hi when I get a chance. Bye for now.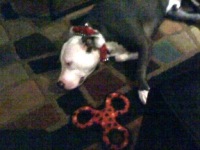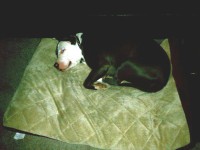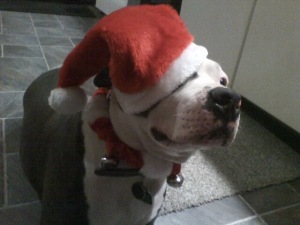 ---
Submit your own Happy Tail story and pictures.
Date Added
January 16, 2012