Benson's Pet Centers presents
Hope Grows Here - A Virtual Gala for the Animals
Saturday, June 20 at 6 pm
Menu Options
Meal orders are now closed. Thank you!
Gourmet Dinner by Nicole's
Take your Virtual Gala experience up a notch! Enjoy a delicious hand-crafted, three-course menu made just for you. As you are looking, please notice that we have adopted a more humane menu with vegetarian and vegan options. Food can be picked up curbside at Nicole's in Albany (556 Delaware Avenue) or the Saratoga Museum of Dance (99 South Broadway) on Saturday, June 20. Heating instructions will be included, so your meals can be enjoyed whenever you like. Please select your pick-up time when purchasing meal packages (slots available from 2:30 to 4:30 pm).
Please note: each package includes dinner for two of the same menu selection. We are unable to provide single dinners or split selections.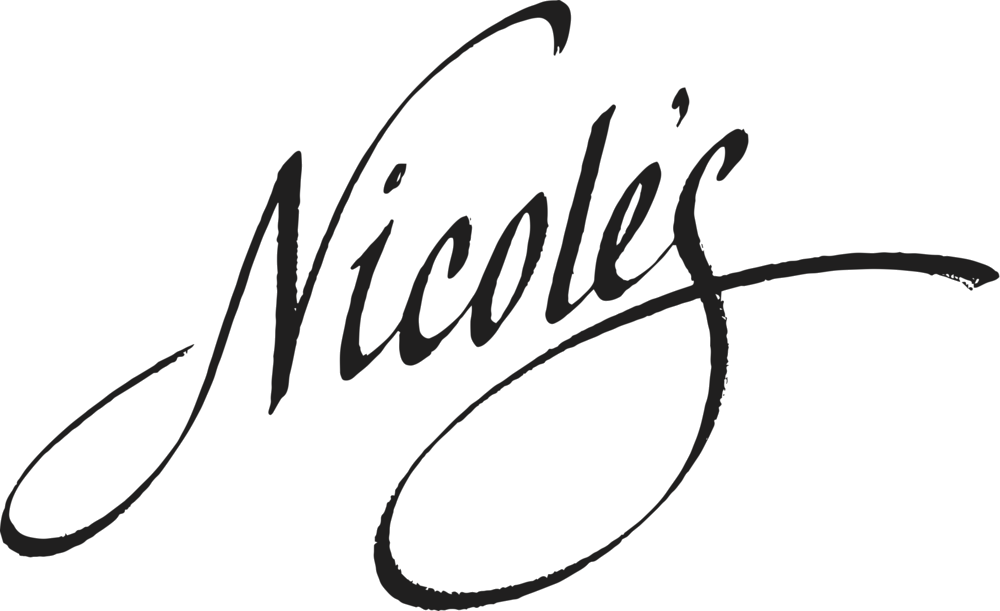 Nicole's, established in 1986, has been called the best little restaurant in Albany by the Times Union. Nicole's is a family-owned business offering a diverse menu of upscale Italian cuisine with many continental and modern American influences.
The Mohawk: meal for two (vegan)
Appetizer: Vegan Charcuterie - grapes, julienne vegetables, Peruvian purple potato puree, green goddess hummus, red pepper hummus, sundried tomato and olive tapenade, grilled artichoke, grilled haloumi "cheese," fig pistachio salami, garlic roasted pita, French bread
Dinner: Malai Kofta (made with potato, carrots, cauliflower and peppers, ground and fried) with orange cream curry sauce; Butterbean, Sweet Potato and Spinach Stew (with lentils and brown rice with nuts and seeds); Steamed Greens and Beans; and Rolls with herbed olive oil
Dessert: Salted Date Caramel Chocolate Pie with an Almond Coconut Crust
The Hudson: Meal for two
Appetizer: Artisan Cheeseboard

a selection of hard and soft cheeses, olives, roasted red peppers, green goddess hummus, garlic toasted pita, French bread

Dinner: Stuffed Eggplant (with herbed goat cheese, ricotta, spinach and marinara), Spaghetti Squash Arrabiatta (with parmesan cheese, and lentils and brown rice with nuts and seeds), Sauteed Greens and Beans, and Rolls with herb butter
Dessert: Tiramisu
cocktails
Available for additional cost
Sangria
Rose, Stoli raspberry vodka, triple sec, citrus, berries and grapes (32 ounces)
prosecco Cocktails
Pair of cocktails, each with 187 ml of Sparkling Prosecco and 3 ounces of Chambord