The Cluny Society
Fall is a great time to get things in order — whether you are starting a new school year, or simply enjoying the change of the season, it's a great time to get organized. And Mohawk Hudson Humane Society wants to lend a paw! Although it's one of the best ways to ensure your loved ones (including your furry friends!) are always cared for, nearly 70% of American adults don't yet have a legal estate plan in place. While getting organized this fall, why not take care of this important task?
This season, MHHS is encouraging pet parents to think about their futures. This is the perfect time to create a legal will or trust to protect the people you love as well as a guardianship plan to ensure that your pet is always cared for.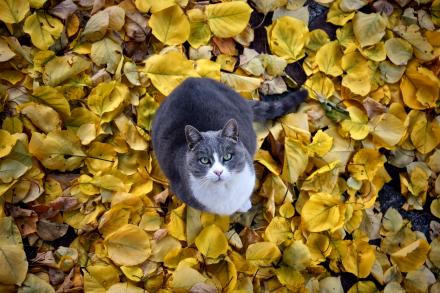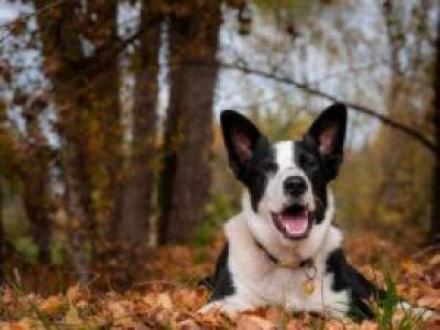 Creating a will can ensure a better future for all animals as well as your own pets. When you enroll your animal companions in the Pet Guardianship program at MHHS, you ensure your loved ones will have a caring place to go no matter what. All you have to do is include a gift to MHHS in your estate, and you'll know that not only is your pet safe, but you're making sure other vulnerable animals have the care, safety and love they need.
And this month Mohawk Hudson Humane Society is launching its new planned giving society – The Cluny Society. Cluny was one of our founder's Saint Bernard dogs (pictured here). He was a beloved pet and companion and a very worthy candidate for the society's namesake.
Membership in The Cluny Society gives you and your pet options for their care in the future, but also leaves a personal legacy of saving homeless, neglected and abused animals!
If you are interested in learning more about MHHS' Pet Guardianship program and other ways you may plan for the animals you love, please contact our Vice President for Development, Whitney Philippi at (518) 434-8128 x229 or wphilippi@mohawkhumane.org. Go to our website to find out more about how to leave a lasting legacy for the animals.
Have you already created an estate plan and included a gift to Mohawk Hudson Humane Society? Let us know at cluny@mohawkhumane.org