Staff Bio
Ashley Jeffrey Bouck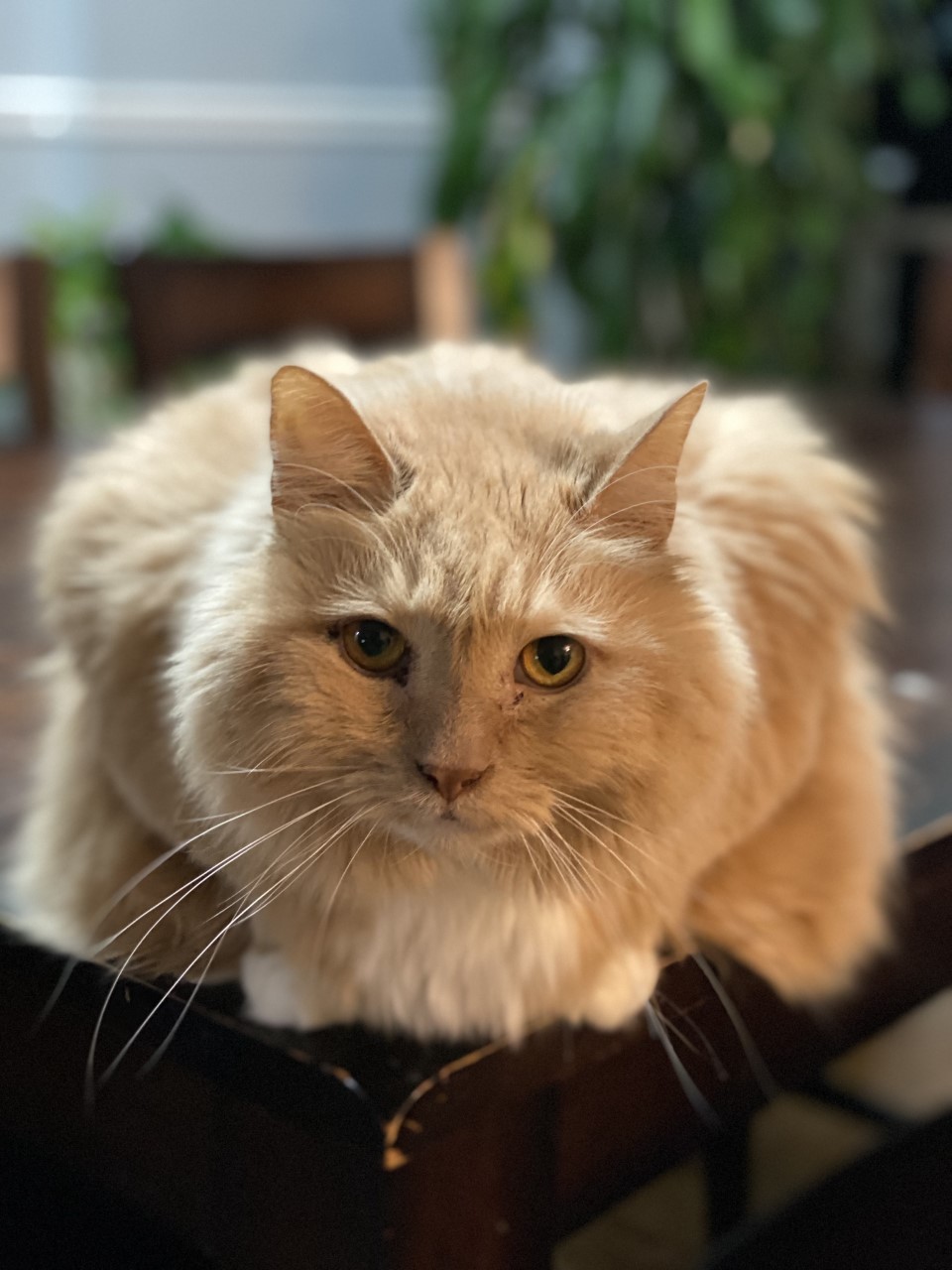 Chief Executive Officer
Ashley Jeffrey Bouck became CEO in May of 2020. Her professional path in non-for-profit leadership has been always driven by her personal convictions. At the American Cancer Society she developed programs to provide early detection services to those without health insurance. She later worked in fundraising capacities to fuel those services. A credible and compassionate advocate and spokesperson, her own cancer success story inspired hope in others.
As executive director at Girls Inc. of the Greater Capital Region, her job encompassed the roles of CEO, CFO and COO. During her eight-year term, Girls Inc. re-established financial stability and exceptional growth. When she learned than an opportunity to work on behalf of another population that holds great meaning to her – animals –­ was available at MHHS, Ashley knew she had to throw her hat in the ring. We're so glad she did! She looks forward to leading the Society as it continues to set the gold standard for animal welfare in the Greater Capital Region and beyond, as well as building upon collaborative community efforts.
Ashley shares her home with husband Michael, daughters Carmela and Adrianna, and cats Lennox and Lilly.
For more information, please visit our News page.