Loved For Life
Services Request Form
Please fill out this form to request low-cost services at MHHS.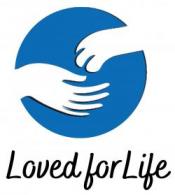 You need to fill this form out in one sitting. Please have images of your ID, proof of income, and/or public assistance forms ready.
An MHHS Representative will call you to collect payment and confirm an appointment after you have completed this form. Scheduling occurs Monday-Friday from 9am-5pm. We try to respond to requests within two business days.
If you have any questions, please reach out to 518.434.8128, ext. 218