Holly
I adopted Holly (formerly known as Holland) on September 27, 2020. Called a "spirit cat," she preferred cats to people. I got a security cam just to make sure she was okay. The first days were rough, but she decided that being in my lap, being stroked and scritched was a good thing. I gave her time to realize that I won't hurt her and now she gives warnings so I can stop whatever I'm doing that's making her upset. Her moments of "triggering" are becoming less and less frequent. Why yes, I do speak fluent Cat.
Thank you, Mohawk Hudson Humane Society!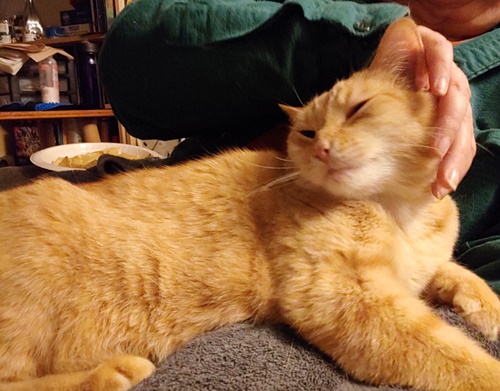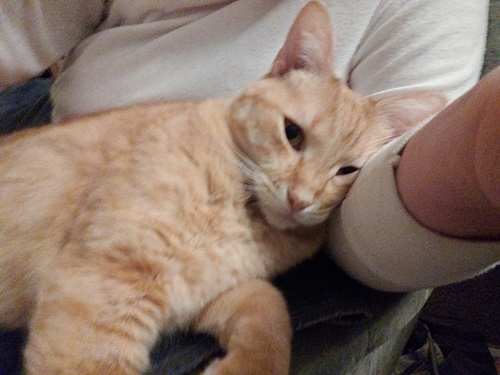 ---
Submit your own Happy Tail story and pictures.
Date Added
December 10, 2020